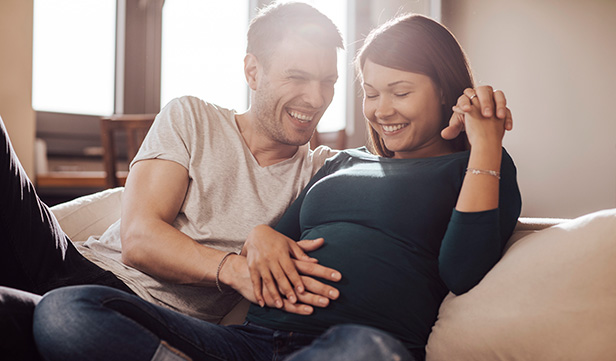 Open Season is the period of time each year when you need to enroll in a health plan for the upcoming year. For postal and federal employees and retirees, the Open Season dates are set by law and run from the Monday of the second full work week in November through the Monday of the second full work week in December.
During Open Season, you have a chance to review your health care needs and evaluate your benefits, provider networks, and rates for the upcoming year. At any time during Open Season, you can make changes to your coverage. If you're a current member of an APWU Health Plan and want to keep your coverage, you don't need to do anything. You'll be automatically re-enrolled in your existing plan. It's important to consider your options carefully because your health benefits can help you care for yourself and your family.
Enrolling in a health plan outside of Open Season
You may be able to enroll in an APWU Health Plan outside of Open Season if you have a qualifying life event. These events include things like getting married, having a baby, getting divorced, or losing your existing health coverage.
New postal or federal employees have 60 days to select a health plan. This 60-day window applies throughout the year, whether or not it's Open Season.
Questions about Open Season?
Call us at
1-800-222-APWU
(2798)
1-800-622-2511
(TDD)
8:30 a.m. – 7 p.m. EST/EDT
Monday – Friday