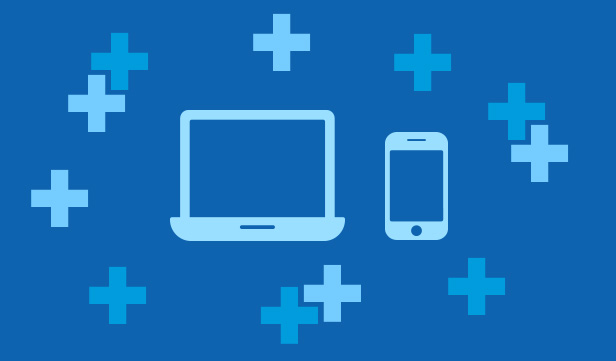 Along with resources to help you stay healthy, the member portal and mobile app feature tools to help you get the most from your High Option health plan. Access deductibles, copays, coverage, maximums, and more. Register for your free member account today to get quick, secure access to your health plan.
Access your personal health plan information with the member portal
Your member portal automatically transfers medical information from your claims and organizes it in a single, secure location.
As a member, you can log in to your member portal to:
Find a doctor in the provider network
Print an ID card
Request a replacement ID card
View and print claims and authorizations
Review your personal health summary
See your benefits
Review eligibility information
View and download the plan brochure
Read industry-leading health and wellness information
Update your email address
Update your coordination of benefits
Register in just minutes
To manage your health plan from your computer or mobile device, all High Option members must register for the member portal.
Manage your plan with the mobile app
The myapwuhp app lets you review your claims, year-to-date information, prescriptions, and more. You can even take a Health Risk Assessment right from your mobile device.
Use the app to:
Search for doctors, dentists, and health care facilities
Compare quality ratings and costs
View ID cards
Review plan coverage
Check copays, deductibles, and out-of-pocket expenses
Review plan deductibles and maximums
View, search, and bookmark claims
Compare the cost of prescriptions
Find the closest pharmacy
Estimate the cost of medical treatments
Available in English and Spanish, the myapwuhp app uses the latest technology to protect your personal health information.
Download the APWU Health Plan app
The myapwuhp app is available to members of the High Option health plan. You must register for the member portal in order to use the secure app.


App Store is a secure mark of Apple Inc. Google Play is a registered trademark of Google LLC.